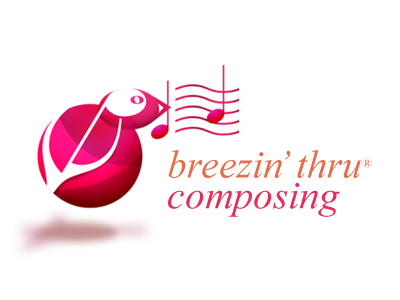 Composing just got even More Thrilling! Check out the big news.

New For 2015/16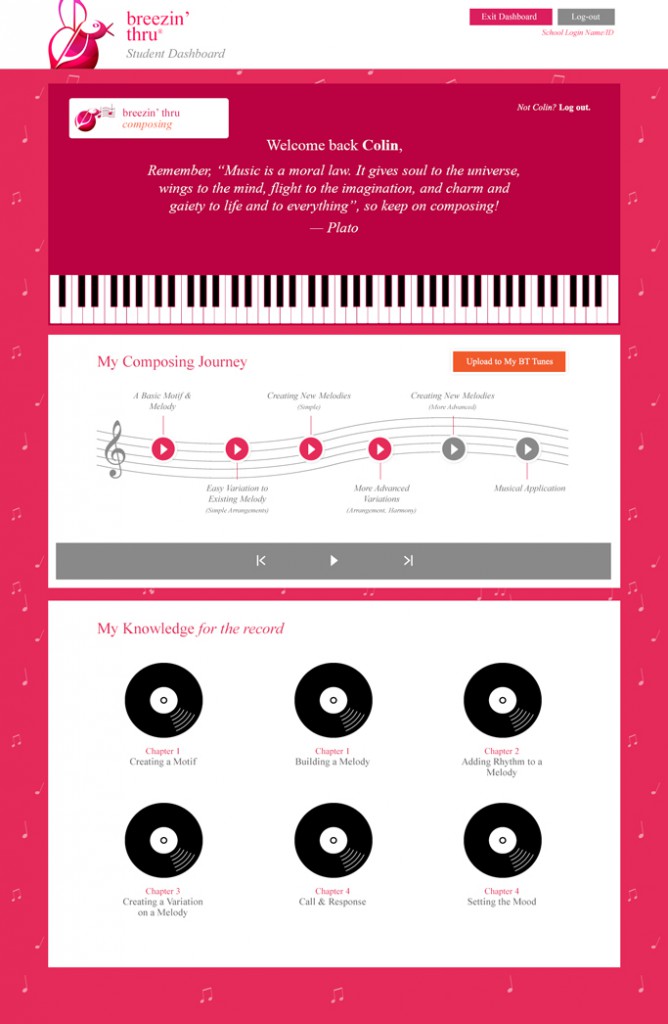 My Composer's Journey
This is an amazing new space for Students & Teachers
Where students can upload their compositions and hear their musical journey as 'Composers'!
Seeing the knowledge they've gained – kids will be inspired to keep on composing!
Play their tunes for family or friends …
What a Thrill! And oh so Cool!
A Handy Record For Teachers
Great for teachers as well!
Access student tunes & reflections all in one place
What a Breeze! And Cool for you too!
4 New Chapters …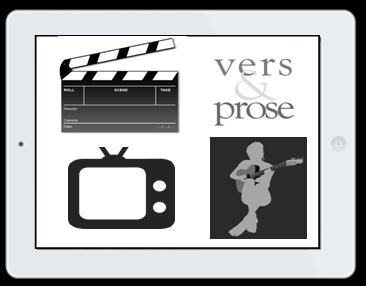 Fun Musical Applications!
We're adding 4 new chapters to Breezin' Thru Composing on fun topics like:
Matching Music to Prose or a Movie Clip
To Creating Jingles that Sell and Songwriting
All with cross-curricular connections!
Whether your kids are just beginners or more advanced, all will be composing! For Grades 5-12