WORKSHOP: BREEZIN' THRU THEORY
Auto-Assessed Music Theory Online: Easy to Use, Fun to Do!
Breezin' Thru Theory offers 5th to 12th grade directors a fun and highly effective solution for teaching music theory. Get measurable results, instant feedback and see real progress with this award-winning curriculum resource.
Students access online. Fun auto-assessed drill and cool new student and teacher dashboards, save valuable class/marking time and motivate kids to excel.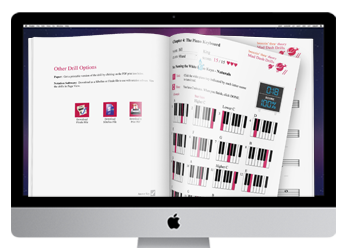 Friday December 4, 2015
8:15-9:15 am
Room: Hyatt Carson
Rochester, New York
---
WORKSHOP: BREEZIN' THRU COMPOSING
Cool New Composition Lessons App for the iPad & Computer!
Bring the thrill of making music to your students with NEW Breezin' Thru Composing. Use on any device: iPads/tablets, computers, smart phones. Fun, ready-to-go, interactive lessons, musical models & and videos prepare students to compose their own music.
Fifteen amazing chapters, including the Blues & Movies Scores. Supports the new Core Music Standards Gr. 5-12. See your students exciting Musical Journey unfold in a way never before possible and how they can showcase their tunes to family, friends and you, their teacher. Accessed online at home or school. Now everyone can compose!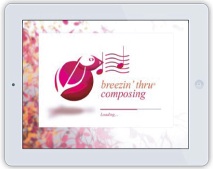 Saturday December 5, 2015
8:15-9:15 am
Room: Hilton Garden Eggleston
Rochester, New York
---
BOOTH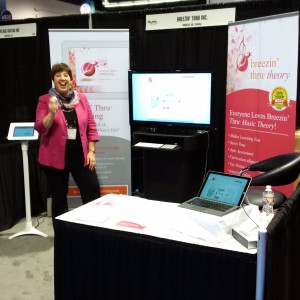 Drop by our Booth #127 and try out the cool tools:
…. And also help find the Golden Eggs!