09/11/16

Ready, Set, Go …
To keep things fun for students, while building mastery, and providing some well deserved recognition, welcome to our 1st ever "Drill-ceptional" Report of Top Schools … for Breezin' Thru Theory Mad Dash Drills!
Here's how it works: We've divided North America into 5 regions … North, South, East, West, and Central. Every few months we will identify the TOP 3 schools for each region (subject to your permission). Results are based on the total number of drills submitted to date for the 2016-17 school year, and the school's average needs to be 90% or higher on these drills to qualify.
So if you're up for the challenge, have some fun with this!. The idea is to keep kids motivated and to connect you, our wonderful Breezin' teachers, to our larger community of schools.
Drum Roll please …. The "Drill-ceptional" Schools as of Oct. 31, 2016 are:
Here are the 5 Regions
The Top 3 Schools in each region are listed below. Congrats!!!
Report 1: As of October 31, 2016
(for the 2016-17 school year)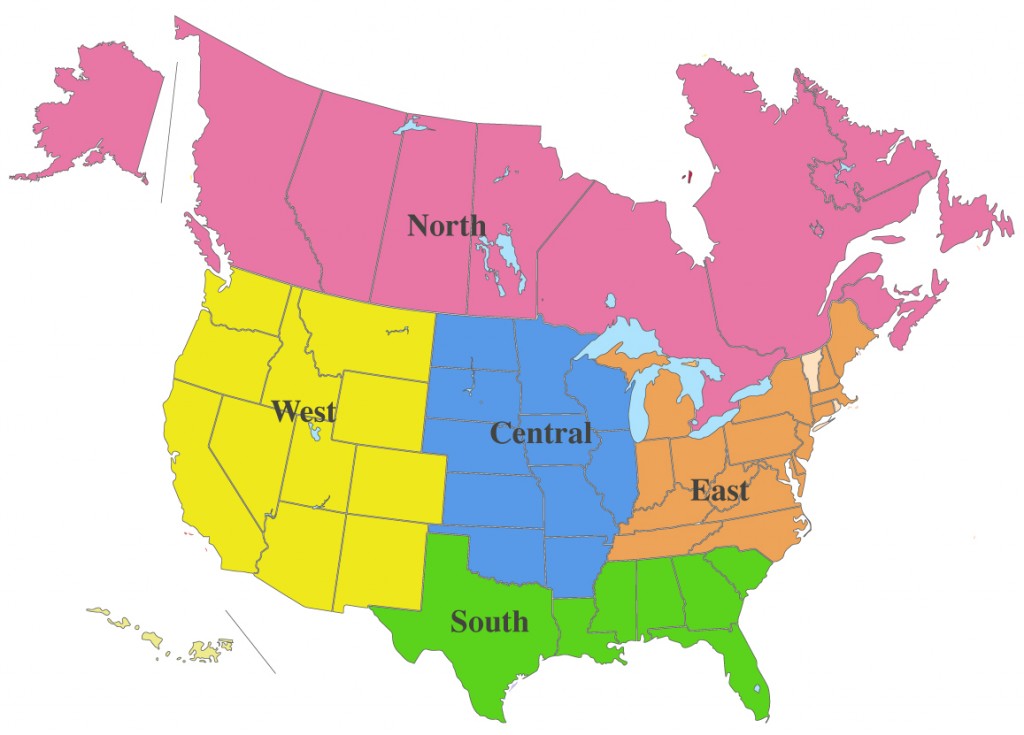 Best in the West
Albuquerque Academy(Albuquerque, NM)
Granger HS
(West Valley, UT)
Bennion Jr. High
(Taylorsville, UT)
The Northern Lights
Canterbury HS
(Ottawa, ON)
Ashbury College
(Ottawa, ON)
Bishop Allen Academy (Toronto, ON)
Feast of the East
Dempsey MS
(Delaware, OH)
West Valley MS
(Knoxville, TN)
Toledo Schools for the Arts
(Toledo, OH)
Center Stage
Adlai E. Stevenson HS
(Lincolnshire, IL)
Chicago Academy HS
(Chicago, IL)
Percy Julian MS
(Oak Park, IL)
Southern Stars
a) Plano Sr. High
b) Plano West
c) Plano East
(Plano, TX)
Dillard Center for the Arts
(Fort Lauderdale, FL)
Allen HS
(Allen, TX)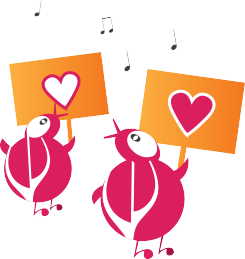 Woohoo &
Congratulations to All !!!
FUN FACTS:
(As of Oct. 31, 2016)
THE OVERALL # 1
An Incredible 12,116 Drills
And it was a TIE …. Dempsey MS (Ohio) and Plano Sr. HS (Texas)
TO BE AMONG THE TOP 10
3698+ Drills
TO BE AMONG THE TOP 25
2414+ Drills
We can hardly wait to see who makes it on the Leaderboard next. There are many schools close on their heels … from Wisconsin & Missouri to California & Nevada just to name a few.
P.S. There may be some prizes awarded at year end too:-)
So have some fun …. Breezin' Thru !