27/11/16
WORKSHOP #1: BREEZIN' THRU THEORY
NEXT GEN: On Any Device, Anywhere … Even on the Bus!
Say goodbye to tech barriers & hello to the most fun, effective and accessible way to breeze thru music theory. Now usable on any device!
With Next Gen's stunning new interface and fun rewards, students are motivated to achieve mastery. Accessed 100% online and auto-assessed, you'll see real progress with this award-winning curriculum resource.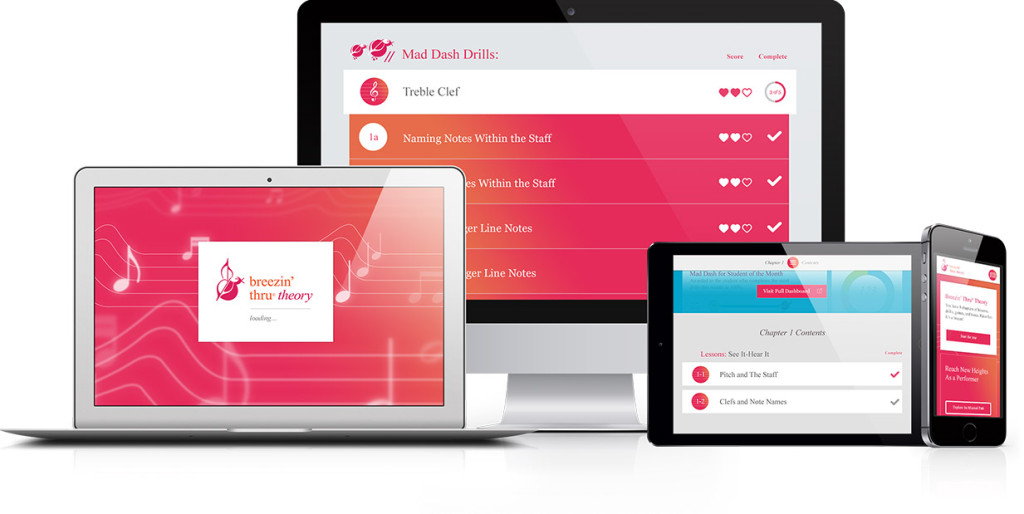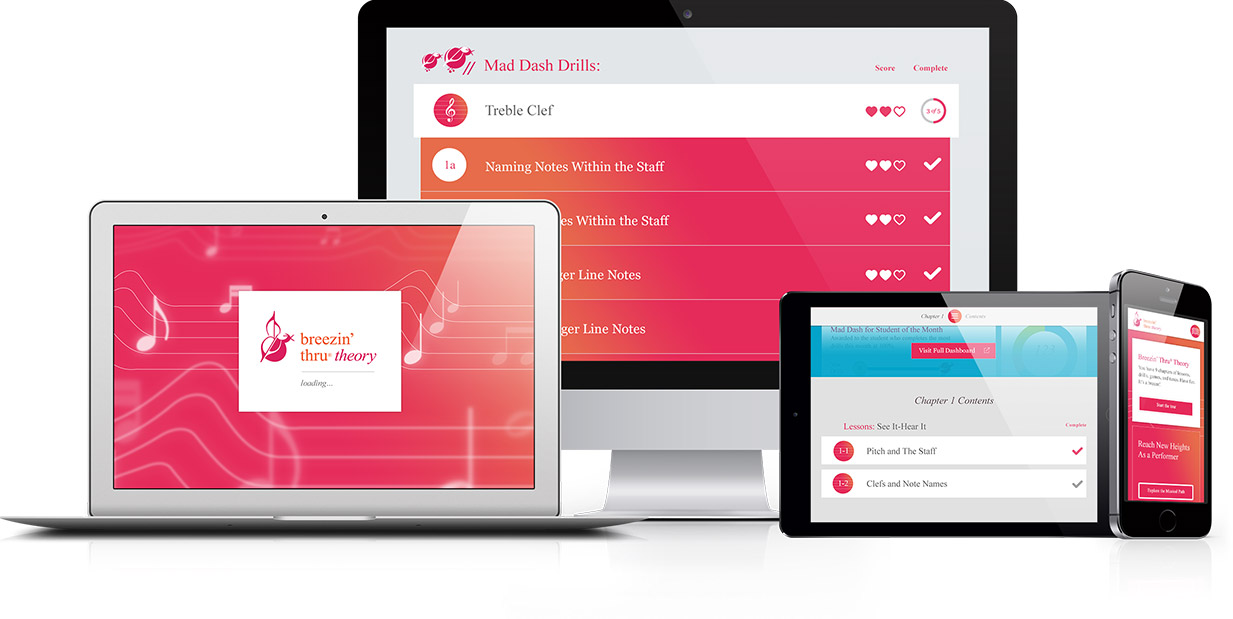 Friday December 2, 2016 @ 10:45-11:45 am
Room: Hyatt Carson AB
Rochester, NY
---
WORKSHOP #2: Six Proven Secrets To Get Everyone Composing
"How do I teach composition and where do I start?" you might ask. "What do my kids need to know to compose?" Breezin' Thru Composing author, Jean McKen, shares tips on how you can integrate current technology, meet national standards and get everyone excited about composing!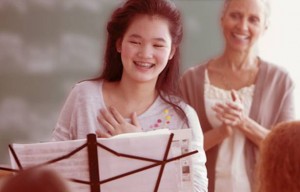 Friday December 2, 2016 @ 1:15-2:15 pm
Room: Hilton Garden Inn Ritter
Rochester, NY
---
BREEZIN' BOOTH