27/10/16
WORKSHOP: BREEZIN' THRU THEORY
NEXT GEN: On Any Device, Anywhere … Even on the Bus!
Say goodbye to tech barriers & hello to the most fun, effective and accessible way to breeze thru music theory. Now usable on any device!
With Next Gen's stunning new interface and fun rewards, students are motivated to achieve mastery. Accessed 100% online and auto-assessed, you'll see real progress with this award-winning curriculum resource.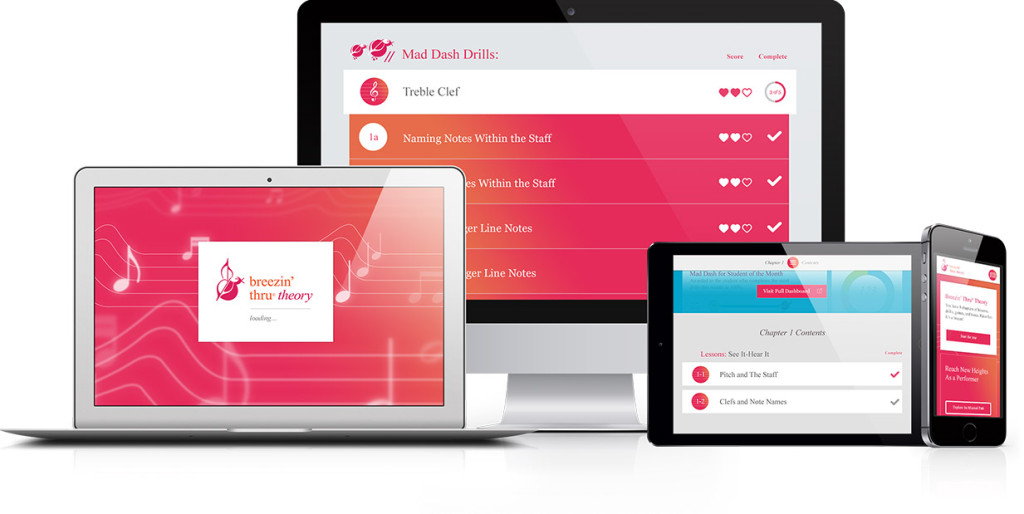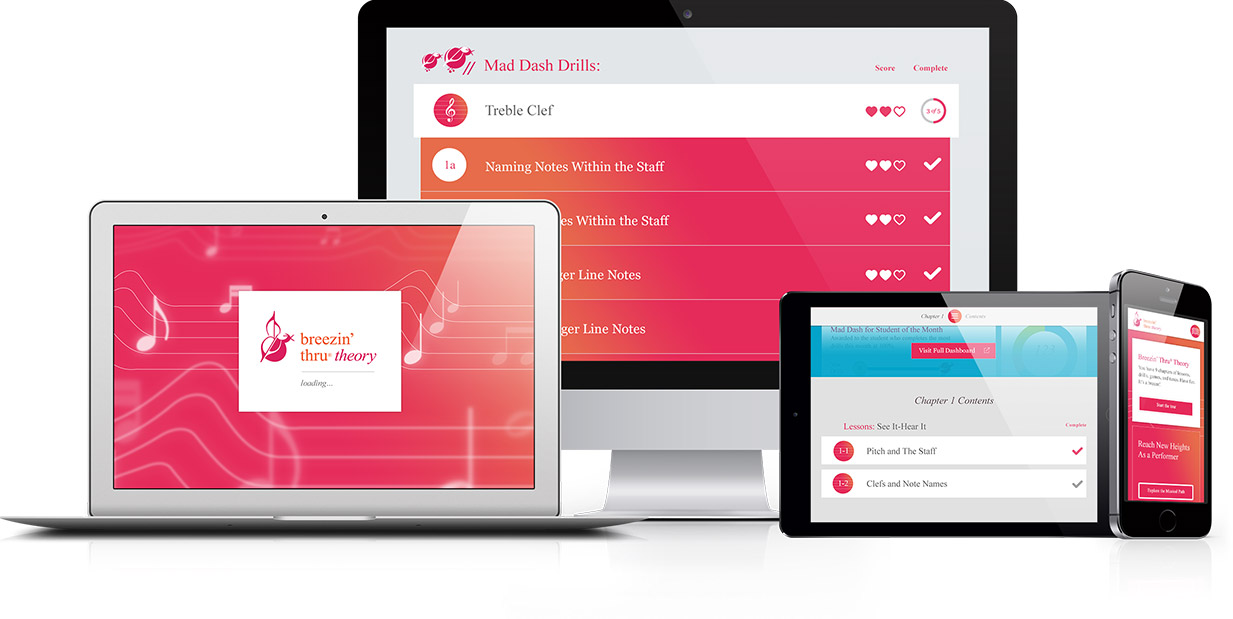 Friday November 4, 2016 @ 2:45-4:00 pm
Room: SCC 205
Scotiabank Convention Center, Niagara Falls
---
BREEZIN' BOOTH