20/06/17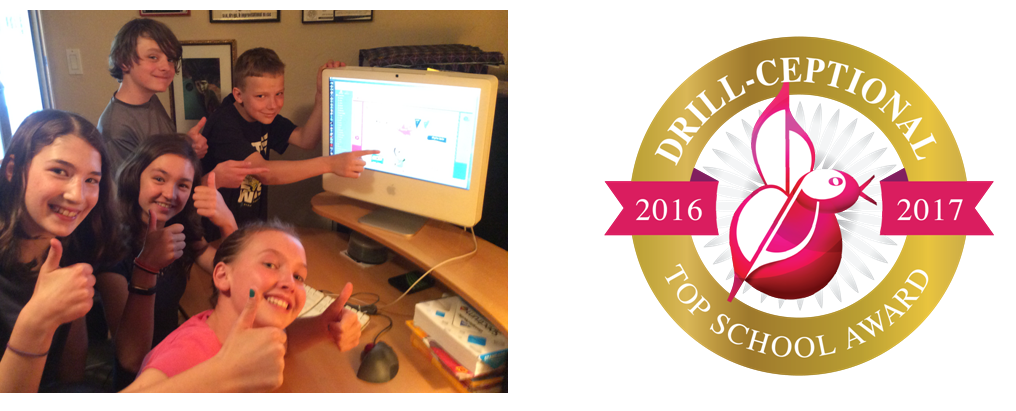 Final Report: The 2016-17 Winners!


WOW- what a year it's been!
This is our first year posting "Drill-ceptional" results and the kids & schools sure have been amazing. Collectively students have submitted over 715,000 Breezin' Thru Theory Mad Dash Drills in 2016-17, and best of all, they are mastering these drills/concepts as they do 'em. Congrats everyone!!!
Not only is this fueling kids' passion for music & some competitive spirit ….. building music literacy the Breezin' Thru way pays off in improved musicianship, better rehearsals and a whole lotta of fun too! Not to mention all the class and marking time saved too 🙂
How Drill-ceptional works:
We divided North America into 5 regions … North, South, East, West and Central. Every few months we have been identifying the TOP 3 Drill-ceptional schools for each region. Results are based on the total number of drills submitted to date for the 2016-17 school year, and the school's average needs to be 90% or higher on these drills to qualify. This report provides the FINAL Results for the 2016-17 School Year.
The "Drill-ceptional" Schools for 2016-17
Best in the West
Albuquerque Academy (Albuquerque, NM)
Granger HS
(West Valley, UT)
Bennion Jr. High Choir
(Taylorsville, UT)
_______________
Honorable Mention: Hunter HS* (UT), Mount Vernon HS* (WA)
The Northern Lights
Hazel McCallion Sr PS
(Mississauga, ON)
Sturgeon Heights Collegiate*
(Winnipeg, MB)
Bishop Allen Academy
(Toronto, ON)
_________________
Honourable Mention: The Bishop Strachan School (ON), Hillfield Strathallan Coll. (ON)
Feast of the East
Dempsey MS
(Delaware, OH)
West Valley MS
(Knoxville, TN)
Watkins MS
(Pataskala, OH)
_______________
Honorable Mention: Detroit Country Day School* (MI), Toledo School for the Arts (OH)
Center Stage
Adlai E. Stevenson HS
(Lincolnshire, IL)
Jefferson City HS
(Jefferson City, MO)
Percy Julian MS
(Oak Park, IL)
_______________
Honorable Mention: Chicago Academy HS (IL), Smithton MS* (MO)
Southern Stars
Plano West SHS
(Plano, TX)
Plano Sr High
(Plano, TX)
Dillard Center for the Arts
(Fort Lauderdale, FL)
_______________
Honorable Mention: Plano East, Lakeview Centennial HS (TX)


* Indicates new schools on leaderboard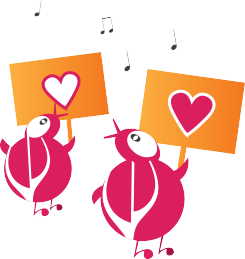 Woohoo &
Congratulations to All !!!
FUN FACTS:
(2016-17 School Year)
THE OVERALL # 1
Plano West Sr. HS (Texas)
With an amazing 34,720 drills submitted. This is the most drills ever done by a school. WOW!
What an incredible accomplishment.
MOST DRILLS / Student
Walnut HS (California)

Had an average of 194 drills per student. And for those who've aced them all, that's 19 musical golden eggs in their dashboard!
COINCIDENCE or NOT?
Both of these schools (Plano West & Walnut HS) also made it to Newsweek magazine's ranking of "America's Top High Schools 2016" this past December. Clearly some amazing things happen when music is in the mix 🙂