06/12/17
WORKSHOP
BEYOND THE REPERTOIRE:


Round Out Your Performance Program with Fun, Time Saving Theory & Composition!
We all want a well-rounded program that enhances student literacy & creativity, but worry about trading off rehearsal time. Worry no more – as you can do both now, and your performances will benefit! Hear from a panel of middle & high school teachers as they offer up different strategies for integrating Breezin' Thru Theory and/or Composing into their programs and how it's enhanced student engagement, improved rehearsals and saves a lot of time.
Panel
Marina Pope & Holly Dewitt, Brookside MS
Jayne Marie Sam, Faith Christian Academy
Tosha Williams, Silver Sands MS
Lorie Wacaster, Holy Trinity Episcopal Academy

Friday January 12, 2018 @ 10:30 am  – Room 36
 Tampa Convention Center, Tampa, FL
---
BREEZIN' BOOTH
Also drop by our Booth #4001 and try out all the cool tools!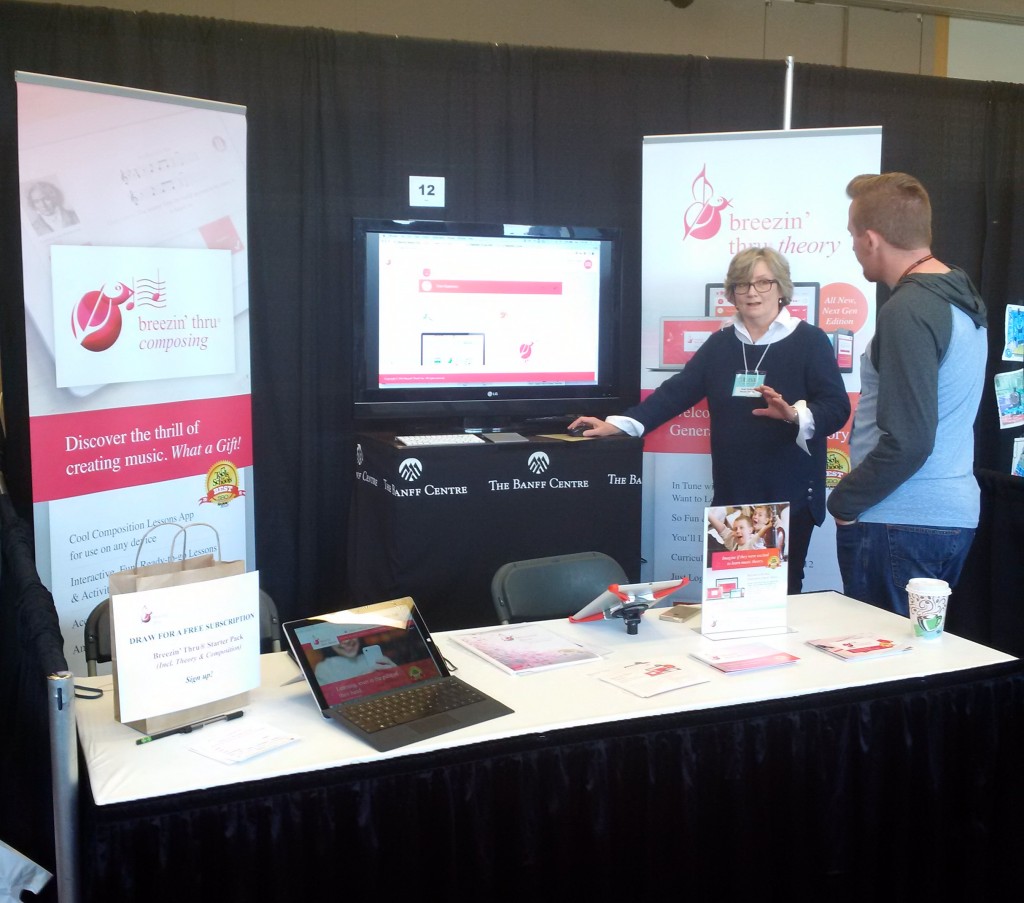 NEW! Next Gen Edition
Breezin' Thru Composing
Teacher/ Student Dashboards
Fun Games