07/01/18
WORKSHOP #1:
BREEZIN' THRU COMPOSING

Now Everyone Can Create Music!
Bring the thrill of creating music to students with Breezin' Thru Composing! Fun, ready-to-go, interactive lessons & videos prepare students to compose their own music. Fifteem amazing chapters will take students on a compositional journey from working with motifs & variations to blues, jingle writing, movie scores and song writing. Cool dashboards for both students & teachers allow for easy tracking and showcasing. Online anywhere, any device. Gr 4-12 Everyone can compose.
Thursday January 25, 2018 @ 1:30 pm
Room: Empire
The Classic Center
Athens, GA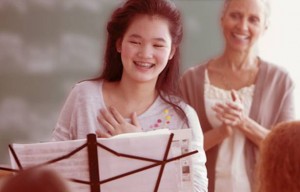 ---
WORKSHOP #2:
Exciting, New Breezin' Thru Theory "NEXT GEN"


Anywhere, Any Device!



Say goodbye to tech barriers & hello to the most fun, effective and accessible way to breeze thru music theory – even in the palm of your hand. Breezin' Thru Theory 'Next Gen' works anywhere, on any device. It's stunning new interface and fun rewards, encourage mastery. Accessed 100% online and auto-assessed, you'll see real progress with this award-winning curriculum resource. Save time and track progress with cool dashboards. use with music students from 4th to 12th grade at school, at home or even on the bus!
Thursday January 25, 2018 @ 4:00 pm
Room: Empire
The Classic Center
Athens, GA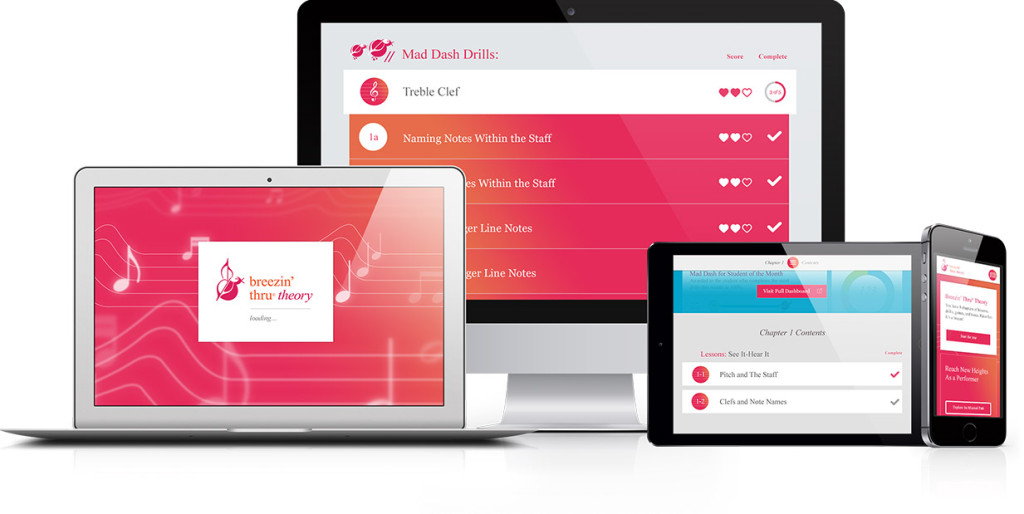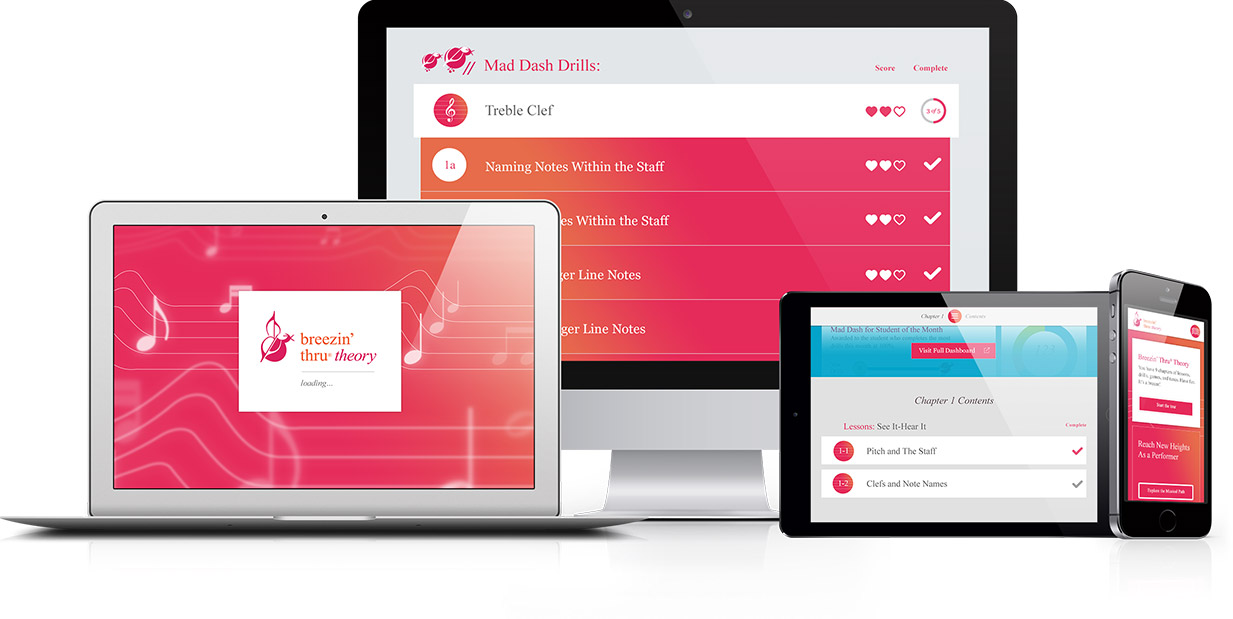 ---
BREEZIN' BOOTH
Drop by our Booth # 417 and try out all the cool tools!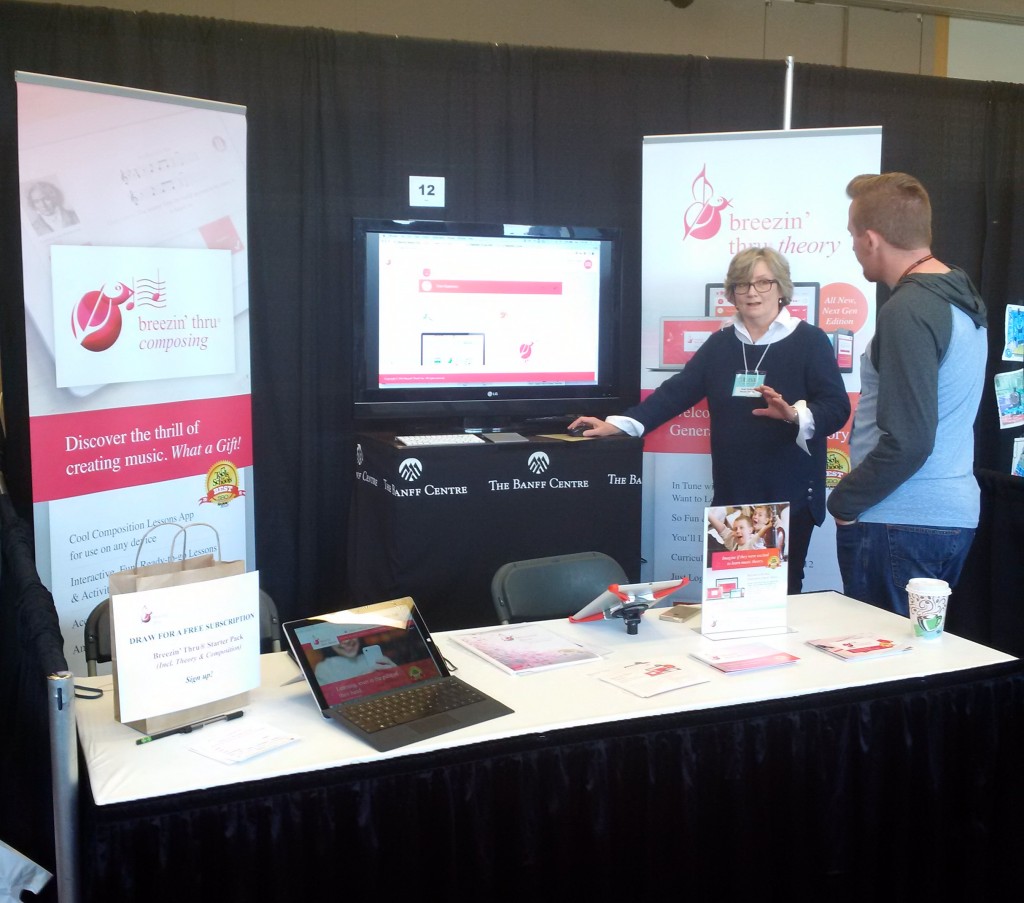 NEW! Next Gen Edition
Breezin' Thru Composing
Teacher/ Student Dashboards
Fun Games
---