17/01/20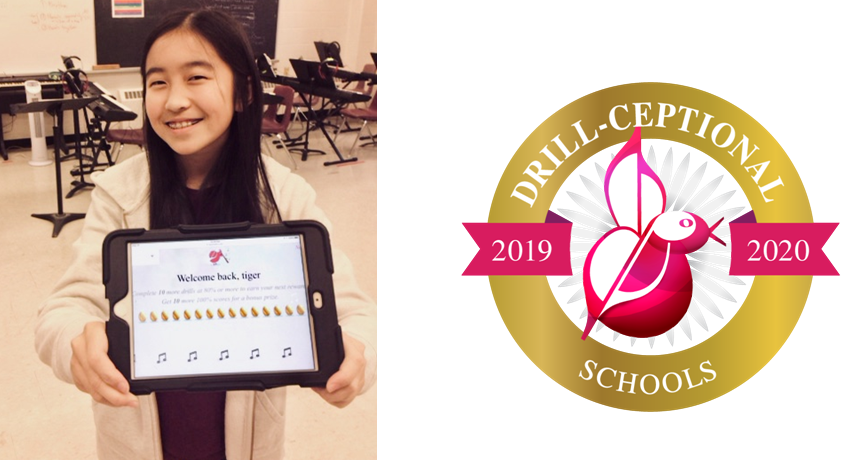 Success Breeds Success …
Here's our 2nd "Drill-ceptional Report" for the 2019-20 School year … for Breezin' Thru Theory Mad Dash Drills! The goal is to keep things fun for students, while building mastery, and providing some well deserved recognition.
What a Round of Achievements!
The WEST is Best with 8 schools ranked among the Top 25 (6350+ Drills). While Illinois takes bragging rights for Top State, with 6 schools in the Top 25!
In terms of motivating kids … gotta love the "Golden Egg Club" competition that catapulted a school in the North to #3.
But most impressive of all is that Breezin' Thru students hit the 5 Million drill mark (for all time)!
Here's how Drill-ceptional works: We've divided North America into 5 regions … North, South, East, West, and Central. Every few months we'll identify the TOP 3 schools for each region (subject to your permission). Results are based on the total number of drills submitted to date for the 2019-20 school year, AND the school's average needs to be 90% or higher on these drills to qualify.
Drum Roll Please … The "Drill-ceptional" Schools as of Dec. 31, 2019 are:
Here are the 5 Regions
The Top 3 Schools in each region are listed below. Congrats!!!
Report 2: As of December 31, 2019
(for the 2019-20 school year)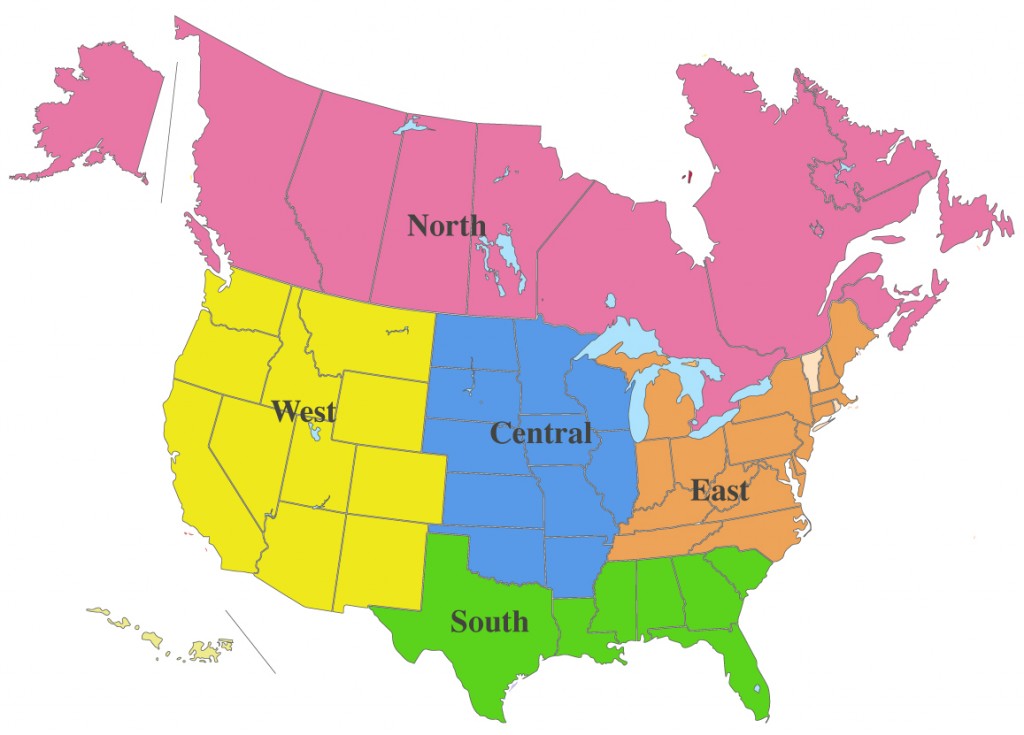 Best in the West
Middleton High School
(Middleton, ID)
Skyview HS
(Billings, MT)
Middleton MS
(Middleton, ID)
_______________
Next Up: Orange Coast College (CA), Farmington Jr High(UT)
The Northern Lights
Colonel Irvine School
(Calgary, AB)
Romeo Dallaire PS
(Maple, ON)
Hazel McCallion Sr PS
(Mississauga, ON)
_________________
Next Up: Westmount CI (ON), Bishop Allen Academy (ON)
Feast of the East
West Valley MS
(Knoxville, TN)
Dempsey MS
(Delaware, OH)
Ravenscroft School
(Raleigh, NC)
_______________
Next Up: Twin Towers MS (NY), Watkins MS (OH)
Center Stage
Adlai E. Stevenson HS
(Lincolnshire, IL)
Lincoln-Way East HS
(Frankfort, IL)
Indian Trail Jr HS
(Addison, IL)
_______________
Next Up: Percy-Julian MS (IL), Lincoln-Way West HS (IL)
Southern Stars
Plano West SHS
(Plano, TX)
Plano Sr. High
(Plano, TX)
Allen HS
(Allen, TX)
_______________
Next Up: Heritage MS (GA), Southeast Bulloch HS (GA)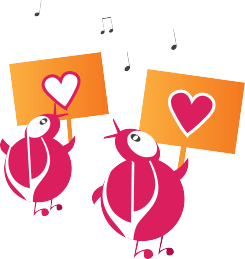 Woohoo &
Congratulations to All !!!
FUN FACTS:
(As of Dec. 31, 2019)
THE OVERALL # 1
With 19,600+ Drills
Is Plano West Sr HS (Texas)
Most Drills/Student at 164 per student
Is Klein HS (Texas)
Top State is Illinois
(Most Schools in Top 25)

TO BE AMONG THE TOP 10
8200+ Drills
TOP 25
6350+ Drills
TOP 50
3985+ Drills
P.S. Keep on drillin' kids …
There's still lots of chance to make it onto the Leaderboard. Next report will also have "most improved" schools!
---