30/03/22
Try Breezin' Thru Theory for FREE
And, close the learning gaps!


Breezin' Thru Theory is so effective, it quickly builds students' mastery and confidence, while having fun.
Discover why teachers love Breezin' Thru Theory!
Get all students up to the same level so you can be performance-ready.

Automated assessments free up a ton of valuable class and marking time.

Cool tools, leaderboards and exciting rewards motivate kids to new heights.

Planning and assigning work has never been easier.

Fun, fast, effective; online, any device.
See for yourself the difference Breezin' Thru Theory can make to your music program.
Teachers, get your free trial today!

Valid until June 30, 2022.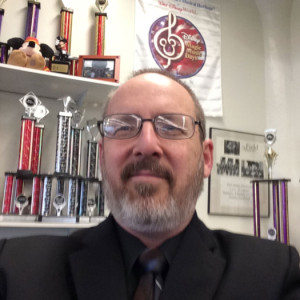 Breezin' Thru Theory is the best resource I have ever seen for music theory. In practical, daily use, it focuses the students better than ANYTHING else I have ever tried. My kids actually groan at the end of class because they want to keep working.
Jay Welenc, Band & Orchestra Director, Toledo School for the Arts, Ohio