It's the fun and easy way to master instrument finger positions!
The super-fun Breezin' Thru Fingerings are timed-response drills for beginning and intermediate band or orchestra players, from Grade 5 to 9. It's a fantastic way for students to quickly memorize new notes and get on with making music.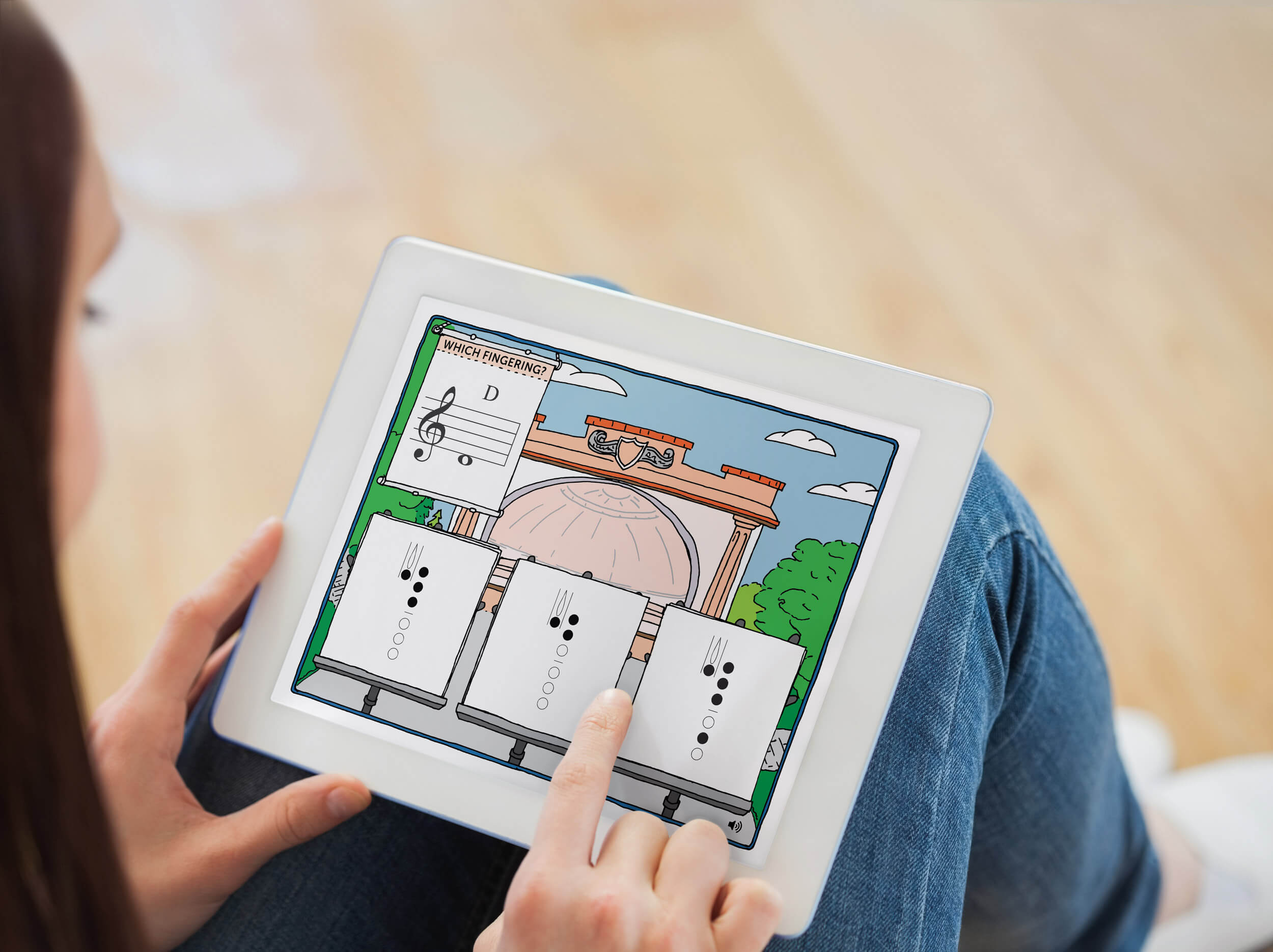 Making Mastery Fun!
Kids simply pick their instrument and try to beat the clock matching notes to correct finger positions. Each level features an exciting new performance venue, and the fun continues all the way to the end as students can earn a reward. As they progress through the drills that get increasingly more difficult, students build rapid response and instrument mastery. Of course, all results are tracked in the teacher dashboard, so you can keep an eye on students and step in to help if needed.
4 Exciting Performance Venues
To match increasingly difficult fingerings and achievement!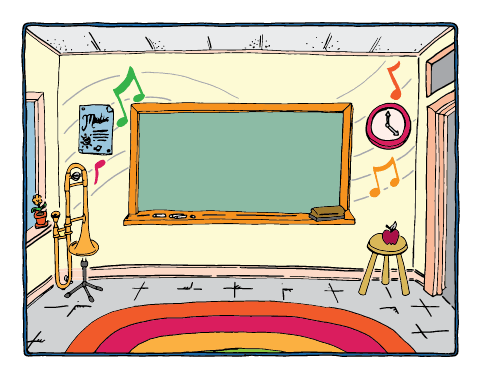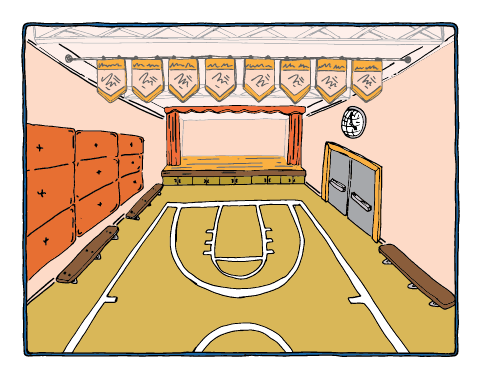 2. Gym
Completing the Scale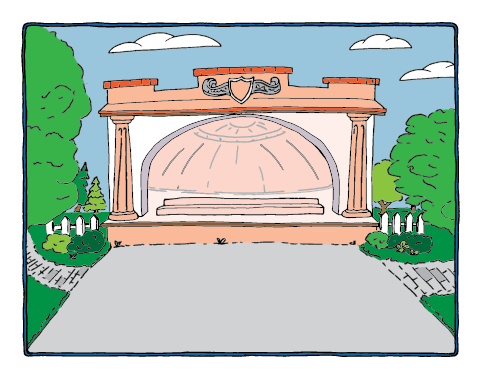 3. Bandshell
Extended Register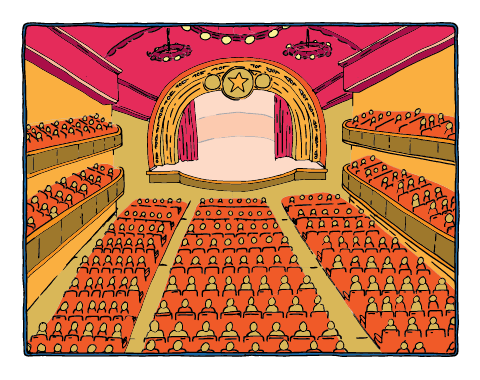 4. Concert Hall
More Extended Register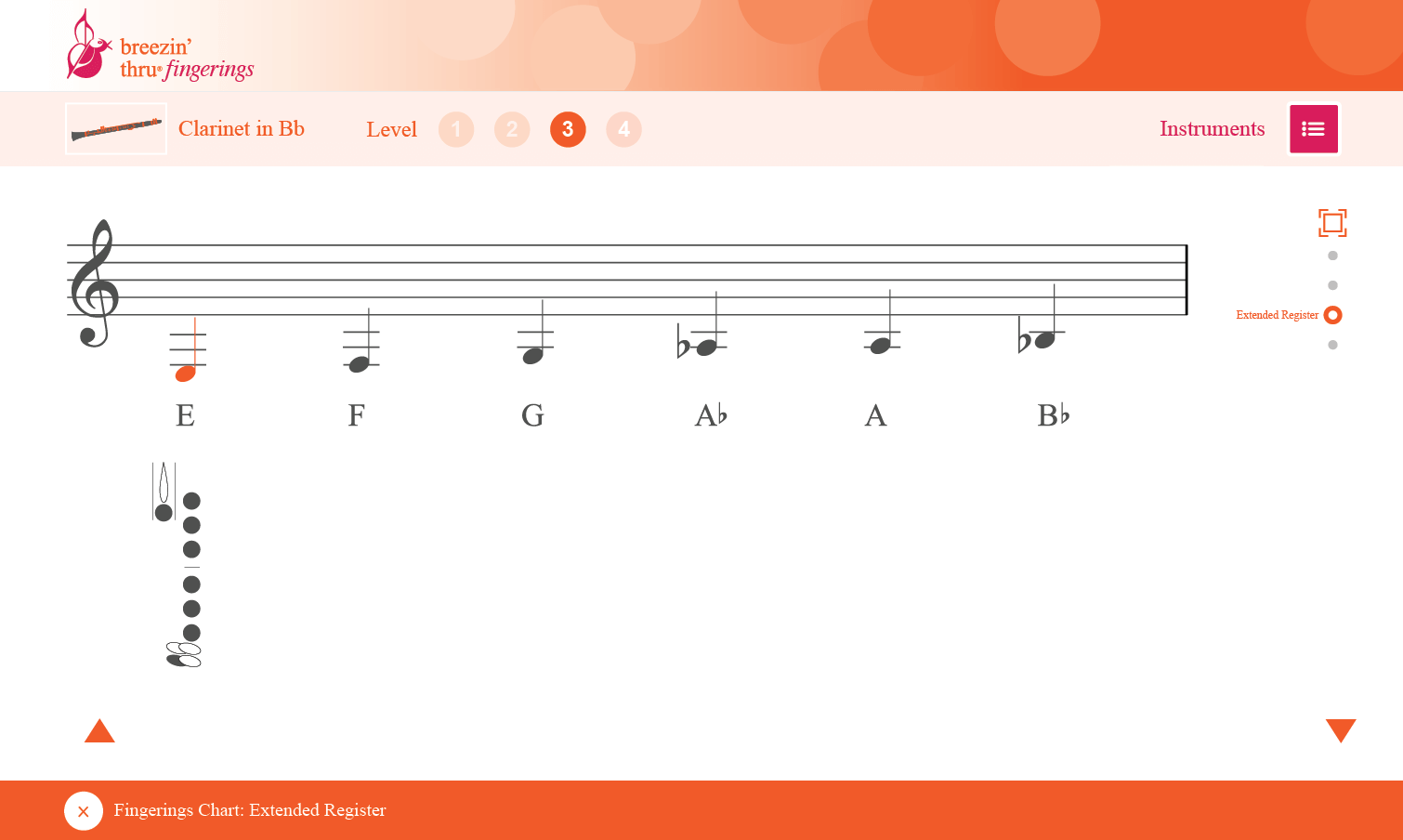 Integrated into Breezin' Thru Theory
Breezin' Thru Fingerings is built into Chapter 1 (The Staff) of Breezin' Thru Theory, so it provides a great connection for students when learning note names as well as fingerings.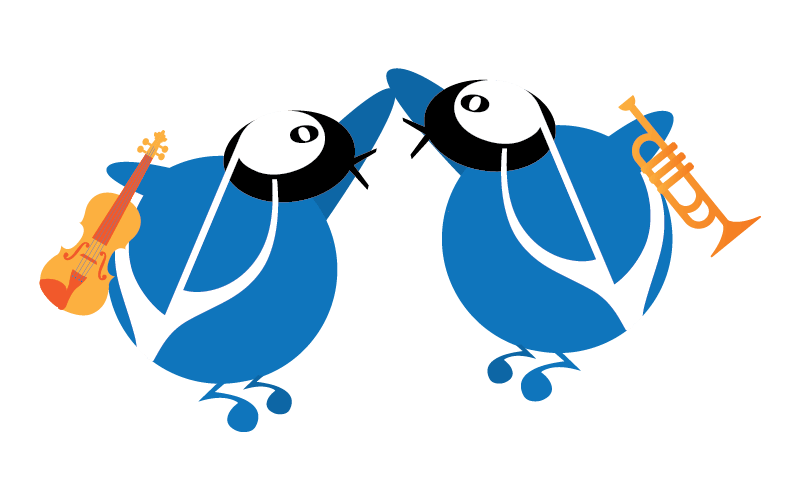 Breezin' Thru Fingerings will help power up your performance.