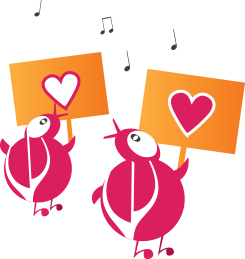 Our secret sauce? We listen to you.
Music teachers tell us that the thing they need most is a way to teach music theory that's fun and engaging for students.
That's why Breezin' Thru® Theory is sleekly designed, packed with cool tools and "got 'em, want 'em" rewards that motivate students to learn.
A Fresh, Exciting Approach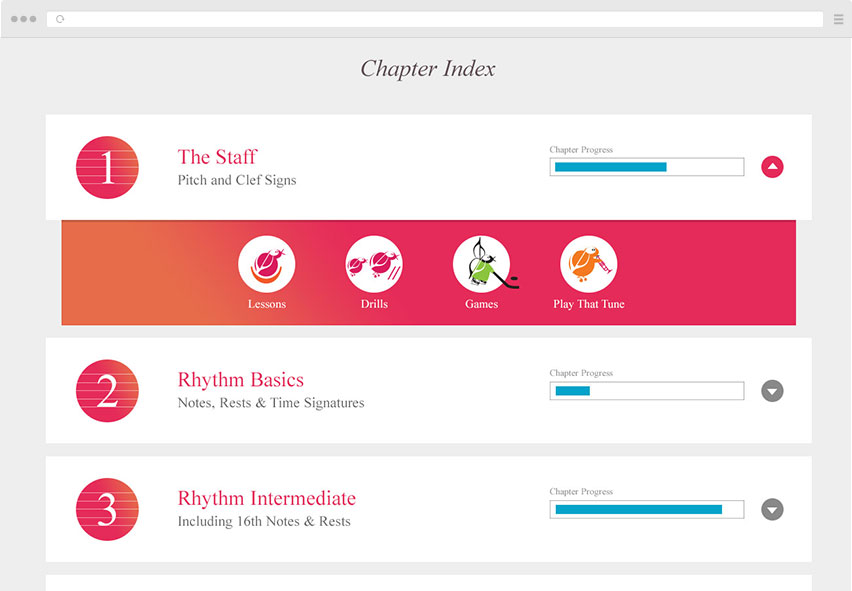 2. See It, Hear It Lessons
When students can see AND hear the music theory concept it's less abstract and just makes so much more sense.
This musical approach ensures better "aha!" comprehension, and makes learning more interesting! And, we make it a breeze – it's quick, simple and clear!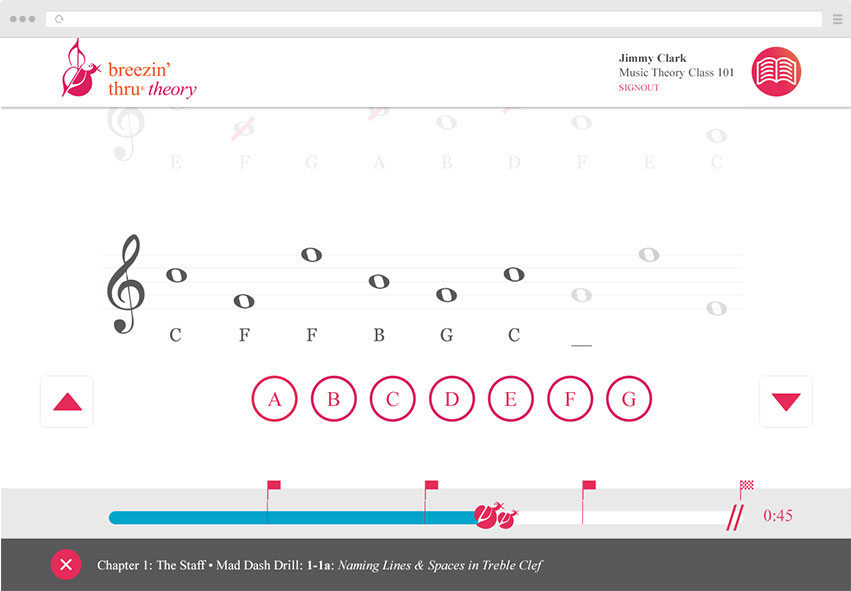 4. Interactive Games
Our super­-fun Hockey Shoot 'n Score games include Stickin' The Staff, Rhythm Rocks, Icing Intervals and Trippin' Thru Triads that provide extra practice.
With motivating leaderboards students are encouraged to top their personal or class best.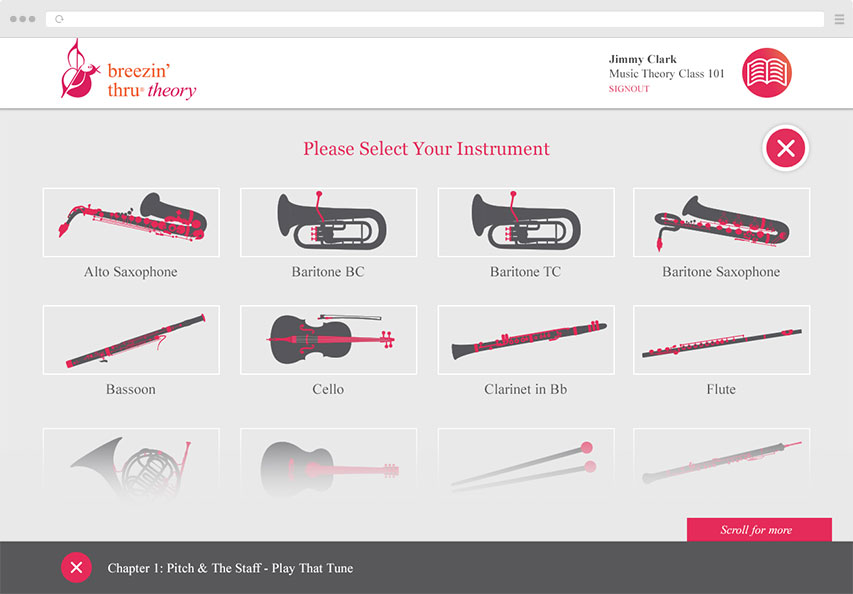 6. Don't Let the Fun Factor Fool You
It's also highly effective.
With the student dashboard, every bit of Breezin' Thru Theory helps students achieve mastery and take ownership in their success.