30/01/18
WORKSHOP:
BREEZIN' THRU THEORY


Amp Up Your Program with Music Theory the Next Gen Way!

See why Breezin' Thru Theory Next Gen is a resounding 'thumbs up' with students and teachers alike. How it engages, saves time, and builds mastery fast: at home, school or even on the bus! Online, any device.
See what's New for 2017-18, including more advanced chapters & now Ear Training. Now that's music to the ears! Curriculum aligned Grades 4-12.
Thursday February 15, 2018 @ 4:00 pm
Room: CC 212
Henry B. Gonzalvez Convention Center
San Antonio, TX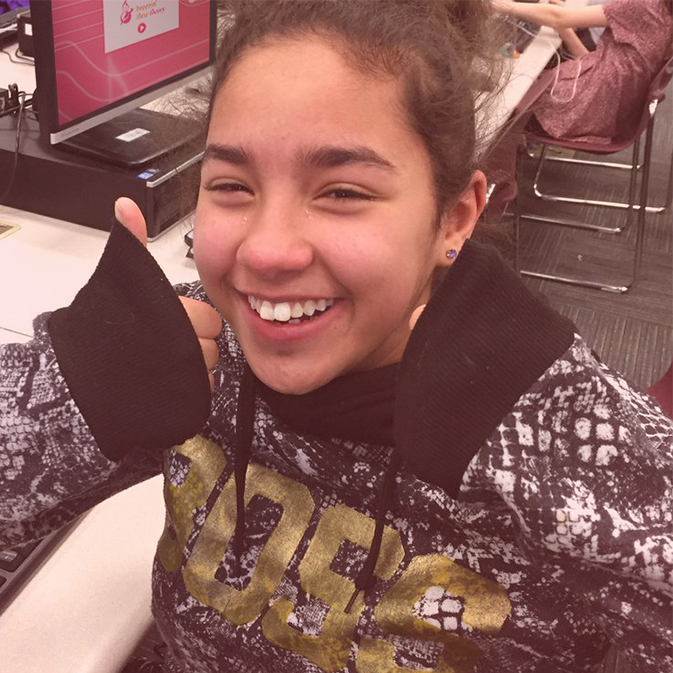 ---
BREEZIN' BOOTH
Drop by our Booth # 2460 and try out all the cool tools!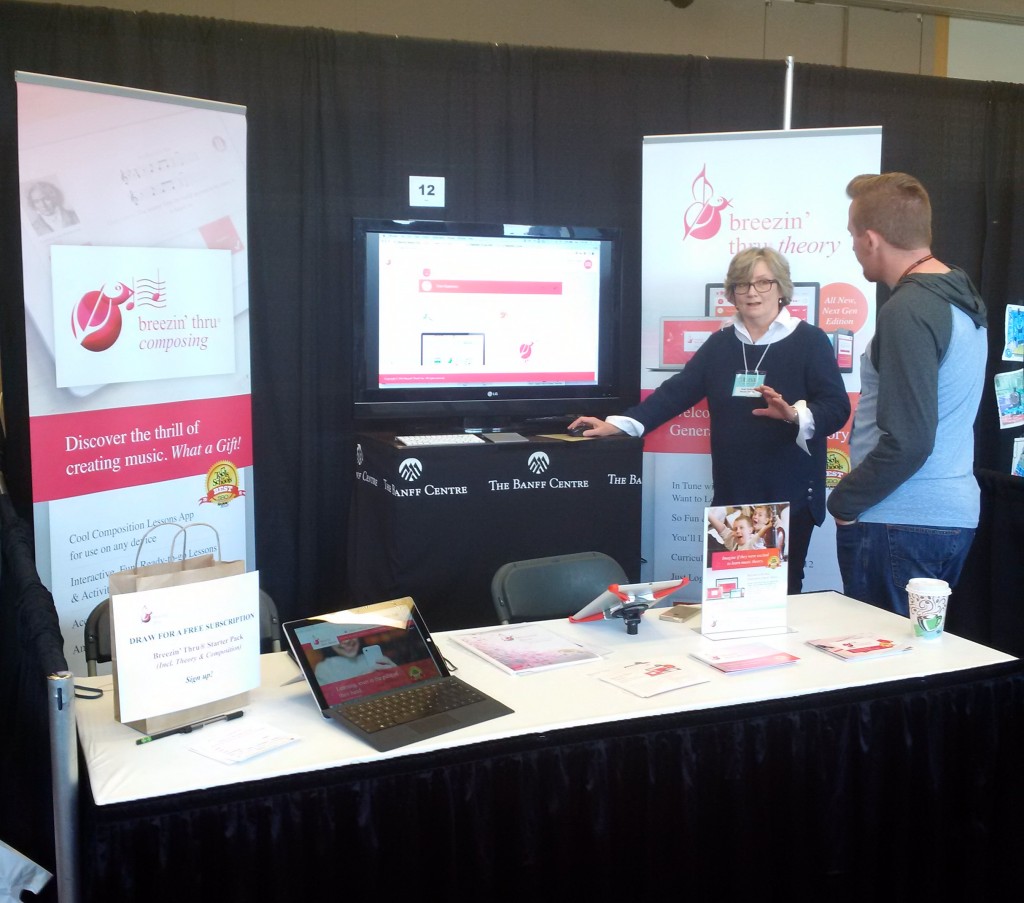 NEW! Next Gen Edition
Breezin' Thru Composing
Teacher/ Student Dashboards
Fun Games
---