Whether you're a teacher or a student, there are countless reasons to love Breezin' Thru Theory!

For Teachers, Breezin' Thru Theory:

Saves time – No teacher prep required, and only a few minutes of class time. The Auto Assessment Student Tracker does the marking for you!
Gets results – With our unique 5-Step Learning Experience, students become proficient faster. There are no curriculum gaps and no students get left behind.
Flexible – Computer or paper, use in the lab or the classroom, access at home or school.
Highly affordable – All you need for Grades 5-12 with a choice of affordable pricing plans to suit your needs.

---

For Students, Breezin' Thru Theory:

Is fun – Can use computers or paper. And it's fun to compete with the Mad Dash Drills and practice music theory concepts with the Shoot 'n Score game.
Cool tools – Students learn the way they want, using engaging interactive tools.
Teaches them to compose – Kids experience the thrill of making music.
Makes music theory painless – Kids learn in small increments that teach them what they need to know very quickly. Suddenly they're making music!
---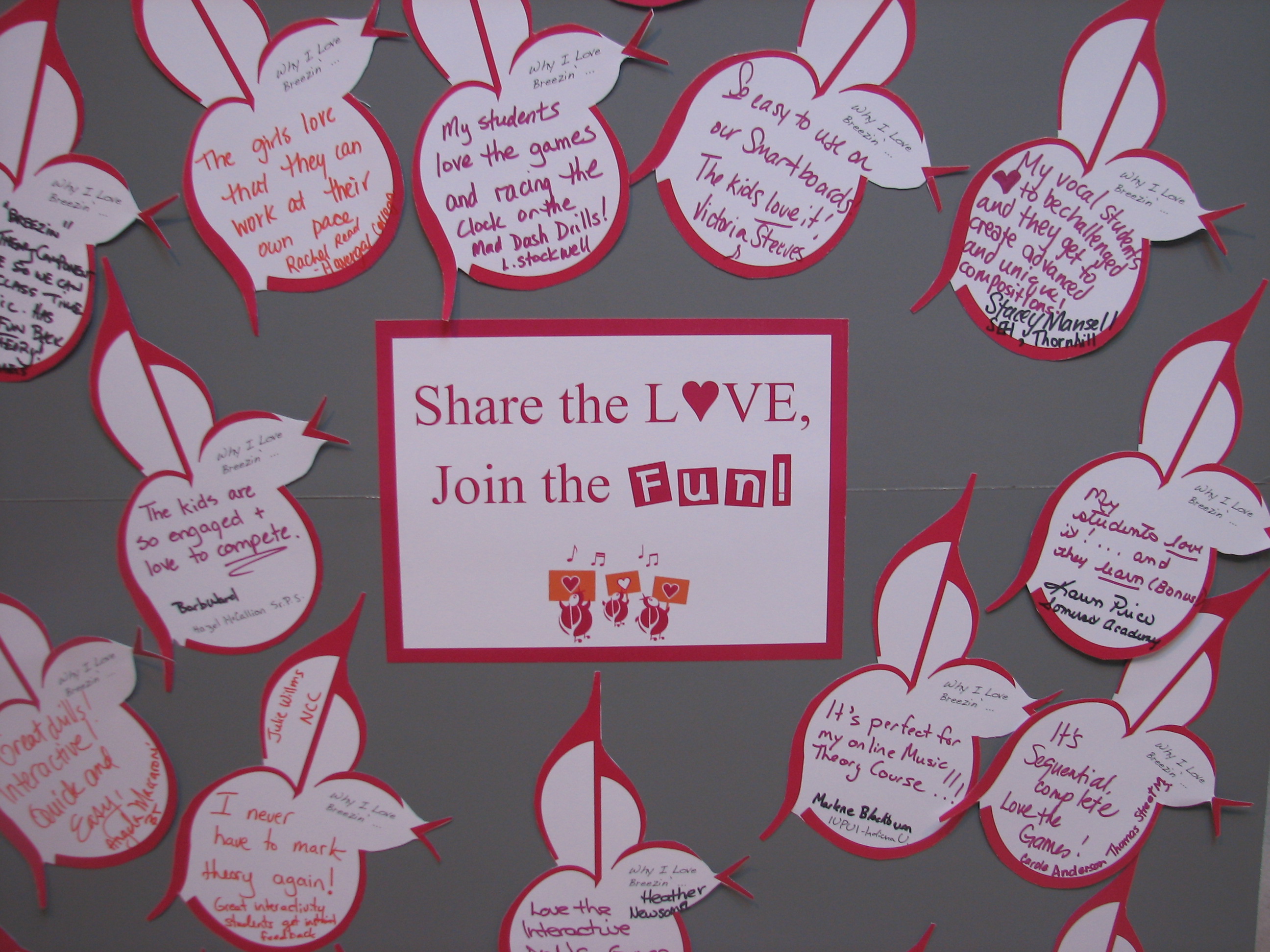 Students in Action
Our Breezin' Thru Theory students know how to celebrate the sheer thrill and joy of making music. We join their teachers in being SO proud of their achievements!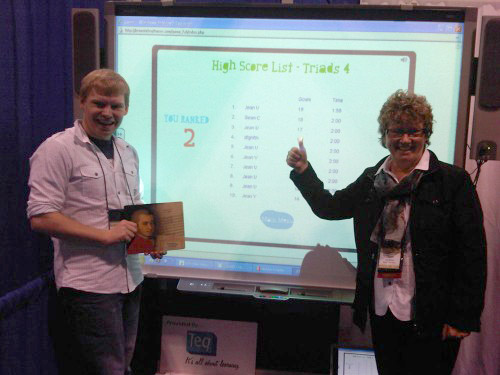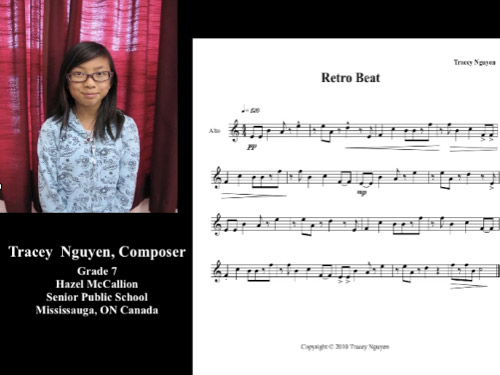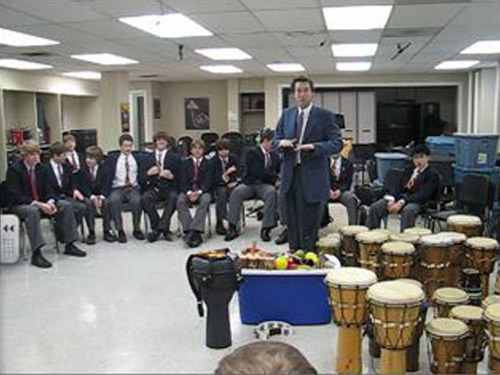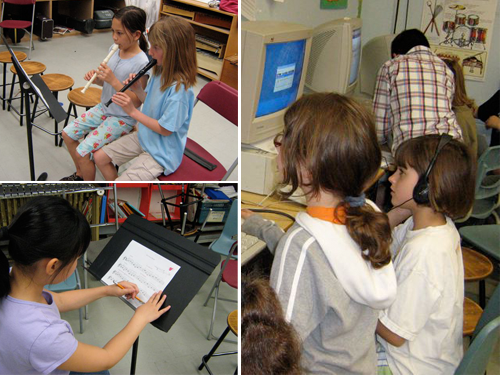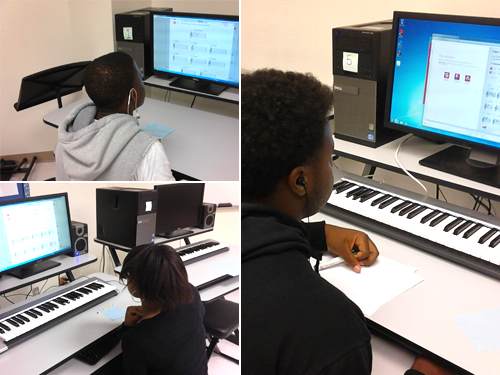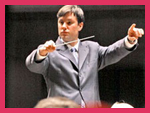 Click here
 to see what teachers say.