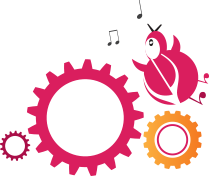 Are you ready for the most engaging and effective way for students in Grades 4-12 to learn music theory? Getting started with the award winning Breezin' Thru® Theory is as easy as 1-2-3!
Choose your subscription plan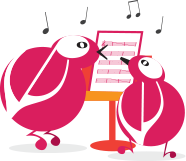 Log in to access all the great tools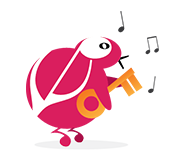 View your dashboard & marvel at the progress!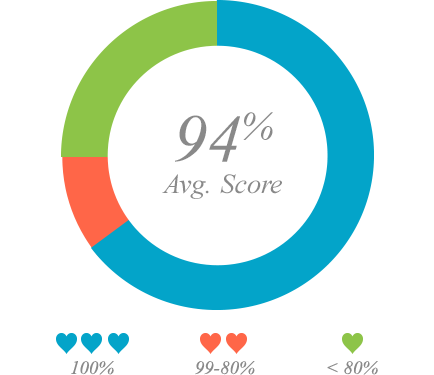 One Annual Subscription & Three Cool Tools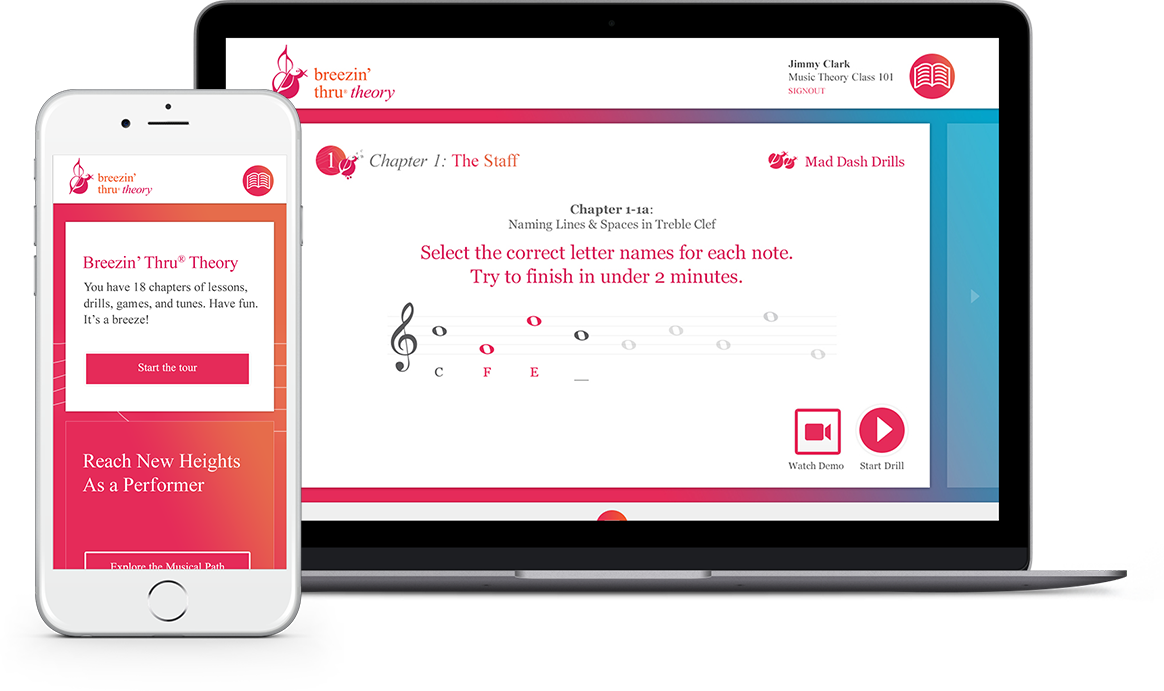 1. The All-New
"Next Gen" Edition
The next generation of teaching music theory! Now students can access the award winning Breezin' Thru® Theory using any device!
Features:
Accessible on any device!

18 Comprehensive Chapters

: Covering the Basic Fundamentals & Solfège … and up to Advanced Rhythm, Intervals & Triads.
Includes 220+ interactive drills (with auto­-marking) and enhanced lessons

PLUS  Ear Training

, built right in (no added cost!)
Unique "Play That Tune" jam­-along feature for each chapter
Works beautifully on any screen size – more touch, less type!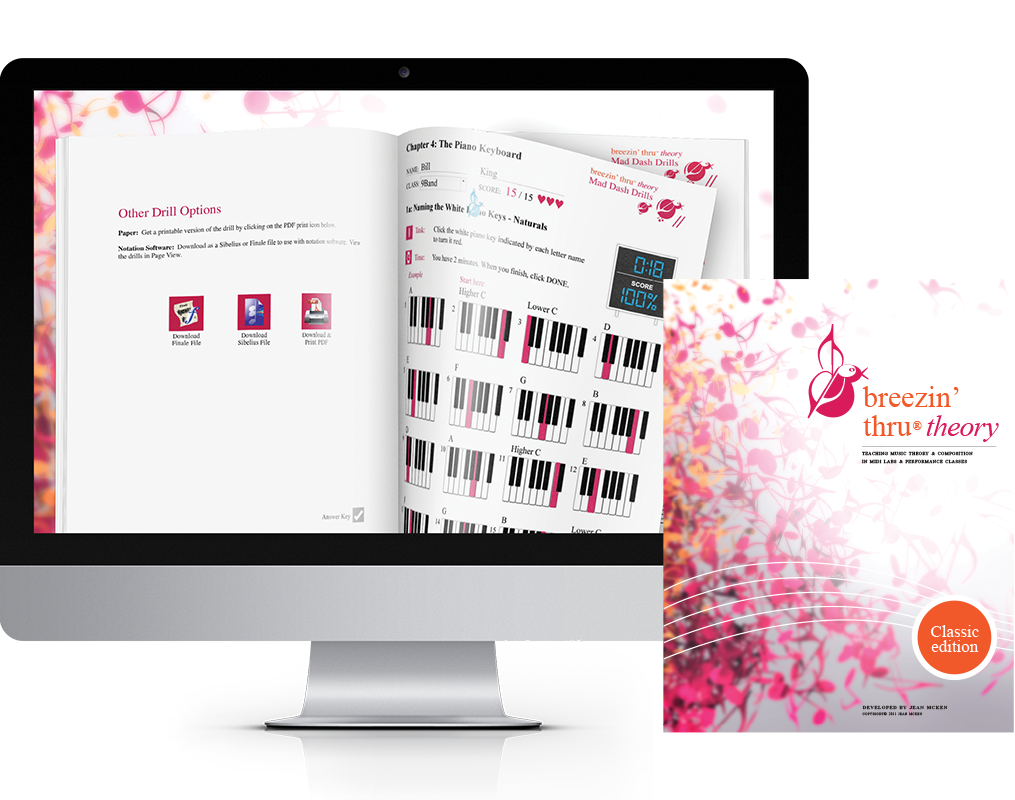 2. Breezin' Thru® Theory Classic
This comprehensive classic has all the resources teachers and students need – all in one place!
Features:
Interactive E­-binder is accessible online with any computer or Chromebook
All 27 chapters – Complete curriculum for Grades 4­ -12 & AP1
Includes 260+ interactive drills (with auto­-marking) and lessons
Plus printables: Lessons, drills and summative/diagnostic tests
And so much more!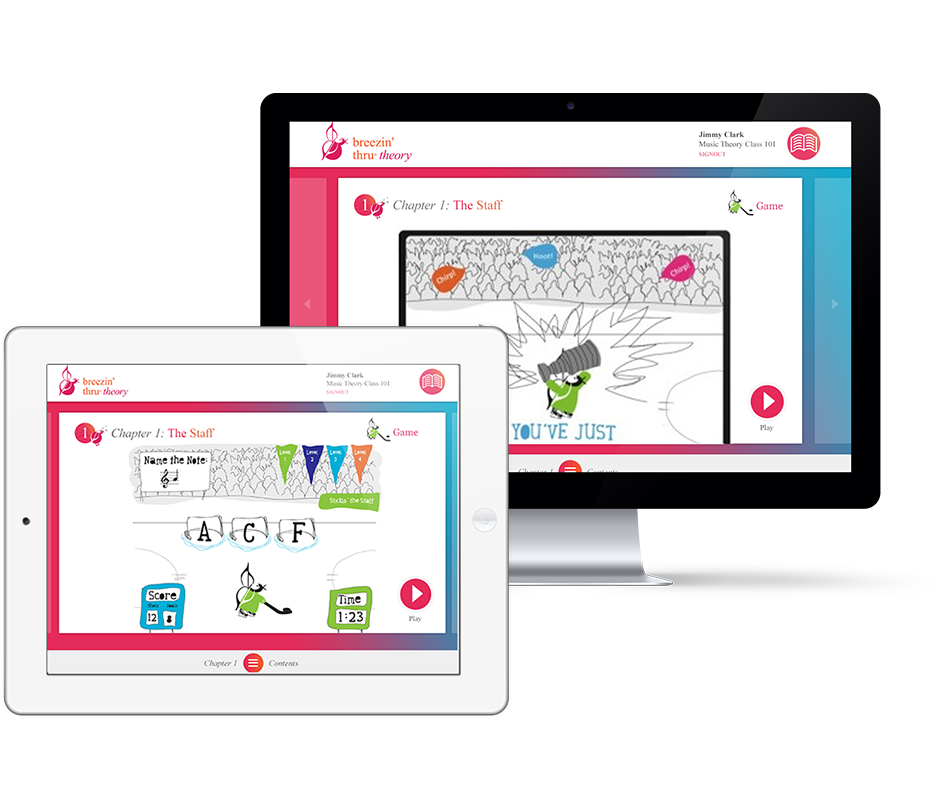 3. Interactive Games
Our dynamic games make learning music theory engaging and playful!
Features:
Reinforces learning in a fun, fresh way
Builds rapid response
Stickin' The Staff, Rhythm Rocks, Icing Intervals and Trippin' Thru Triads
Playable on any device!
Add-ons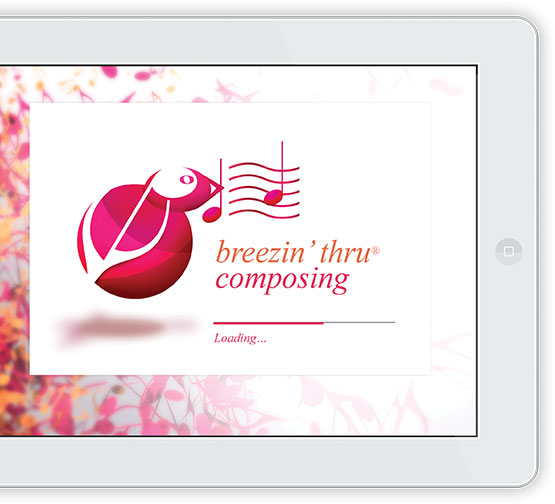 Breezin' Thru® Composing Amp Up Your Impact
Kids want to create music.
Give them that gift.
Only Breezin' Thru links theory to composing to provide meaningful learning. Breezin' Thru Theory and Breezin' Thru Composing are specifically designed to complement each other.
Kids pick up the theory quickly and then have a blast experiencing the thrill of creating their own music.
With Breezin' Thru EVERYONE is a composer – from Grades 4 to 12.
Buy both and save a bundle!
Visit Breezin' Thru Composing
SMART Board Extras
All your Breezin' Thru tools and games work brilliantly on any interactive whiteboard. Bring your SMART Board to life even more with these Breezin' Thru® Theory extras.
Features:
Enhanced "See It, Hear It" lessons
Extra interactive exercises and listening examples
Focused on the Basic Fundamentals (Chapters 1­-7)
DVD format (Use with SMART Notebook Software or Free SMART Notebook Express)
Watch our video for more details.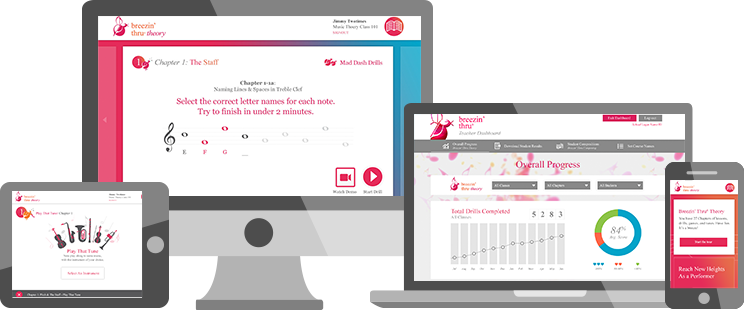 Just Log In and Go!
Accessed online, there's nothing to install, nothing to download, you and your students just log in and start Breezin' Thru Theory! Between our "Next Gen" and Classic edition, we've got you covered! Students can work in-class, at home or even on the bus!