Everyone loves breezin'
thru
™
music theory!
Who wouldn't love Breezin' Thru Theory – The music theory and composition curriculum that makes learning fun and gives students the thrill of making music!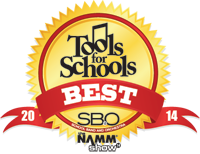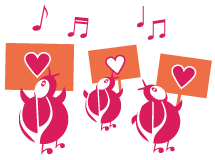 Why it's loved
It's fun to compete using the Mad Dash Drills. Students pick up theory fast and start making real music. No one gets left behind!
See some teacher testimonials
See it in Action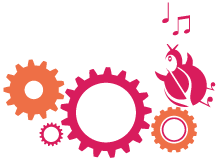 How it Works
Unique 5-step learning model gets great results easily. Any teacher can do it. Track student progress for measurable results. Curriculum aligned. Use computers or paper.
Learn More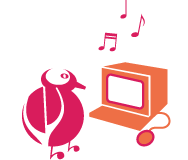 Cool Tools!
You'll love the interactive E-binder & engaging online games. Got a SMART Board? We can bring that to life! iPads? Try our cool New Composition App!
Learn More