Everyone Loves
Breezin' Thru® Theory
Say no to groans and hello to Breezin' Thru Theory, the award winning music theory program that is changing the way theory is taught.
It's so engaging and effective, you'll be amazed at how quickly kids master musical concepts! Available anytime, anywhere and on any device, no student is left behind.
So Fun They Won't Even Know They're Learning
Cool interactive tools, leaderboards and exciting rewards motivate kids to new heights. By building rapid response and connecting the dots between theory and music making, students of all ages are surprised at how easily they can grasp (and enjoy!) music theory.
How awesome is that?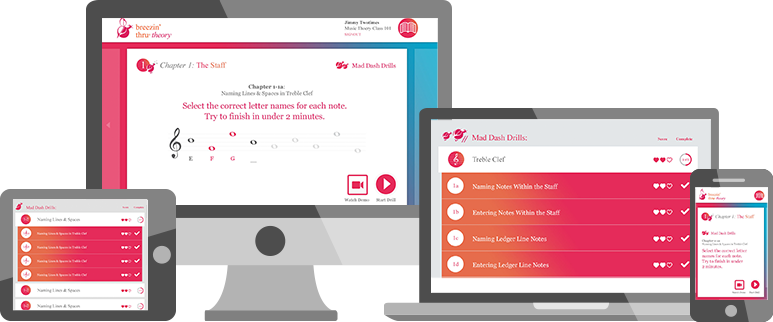 Learning, In The Palm of Their Hand
Now, students can access Breezin' Thru Theory from any computer, Chromebook, smartphone or iPad/tablet – in school, at home or even on the bus. With nothing to download or install, it's accessible online 24/7.
You'll Love Your Dashboard!
With at­-a­-glance charts and graphs, you can easily see student progress. And, assessments are automatic and online, eliminating hours of marking.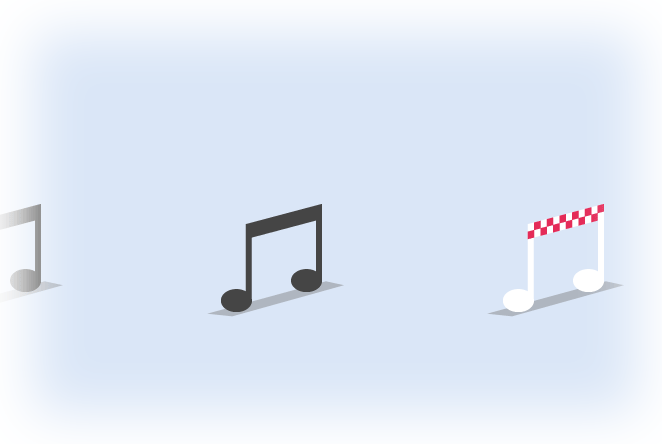 You'll Love Your Dashboard!
Students get their own dashboards, complete with rewards to help them celebrate their success.
Made for Busy Music Teachers
Aligned with music programs from Grade 4­ -12, there's no teacher prep work, and assessments have never been easier. It frees up valuable class time, so you can do what you love most – getting kids excited about music.
The boys look forward to improving their own recorded time when completing the Mad Dash Drills, and get completely charged up when given the opportunity to compete using the Breezin' Thru hockey games.

I don't think they know they are learning; the air in the room is electric!
Sandi Chasson, Director of Music
St. Andrew's College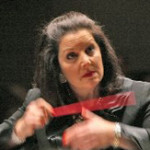 Many of my students come with very different levels of music literacy. With Breezin' Thru Theory, kids can work at their own pace without having constant access to me, and it's a really good way to differentiate between the varying levels. There's something that challenges everybody.
Cheryl Sumsion, Choral Director
Black Pine Circle School, California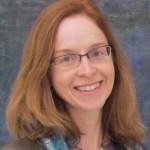 My colleagues and I have been so impressed with Breezin' Thru Theory.

Every student seems happy and engaged, in their own learning and I have seen very tangible results in the performance settings. When I talk about rhythm-counting or note-names, my students seem very connected to what I'm saying now.
Brian Melody, Director of Bands
Twin Oaks Middle School, Minnesota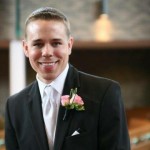 With Breezin' Thru Theory my AP students were better prepared then ever to achieve high scores on the National Music Theory Exam.

I highly recommend this resource!
Dr. Terry Eder, Plano Sr H.S.,Texas & Co-Chair
AP Music Theory College Board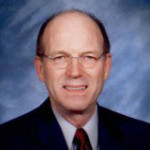 Breezin' Thru has changed the way my middle school choir students view music theory.

The online exercises are engaging, rewarding, and allow students to move at their own pace. Differentiation is truly a "breeze" with this program. I highly recommend this product. Thanks Breezin' Thru!
Tracy Cinereski, Choir Director
Dempsey Middle School, Ohio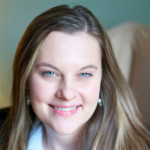 I love the flexibility this program gives the students. They can work at their own speed and their own levels. Being able to see the results on the dashboard, all in one spot is fabulous!

The students who struggle the most with reading have told me that they love the games! That steady practice without pressure is really helpful!
Vonda Roddick, Band Director
Seoul Foreign School, Korea
Breezin' Thru Theory is the best resource I have ever seen for music theory.

In practical, daily use, it focuses the students better than ANYTHING else I have ever tried. My kids actually groan at the end of class because they want to keep working.
Jay Welenc, Band & Orchestra Director
Toledo School for the Arts, Ohio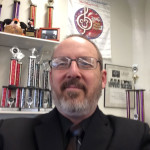 I've been using the Mad Dash Drills regularly with my students and their grades improved significantly over other years. Breezin' Thru Theory has changed my kids' attitude towards learning music theory.
Dan Douglas, Band Director
St. Michael's College School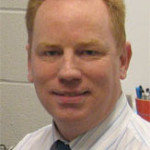 Taking high level information and making it fun is important for high school and college level kids too. They love the games and the immediate feedback, even if they do get their butts kicked sometimes.
Hope M. K. Milthaler, Dir. of Choral Activities 7-12 Department Chair
Kings High School, Ohio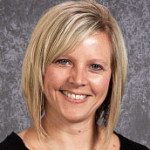 My students are loving the new dashboard and rewards.

My varsity girls went nuts trying to get student of the month for the most drills done, and my 6th graders were even begging for extra drills so they could get their first golden egg.
Wendi Burwinkle, Choir Director
Cedar Valley Middle School, Texas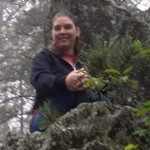 I was looking for something different rather than the old theory text books, but games on the internet don't have a system, so that's what attracted me to Breezin' Thru Theory.

The online binder is great for class as well as independent study, and students really love the compositions, games and working on computers.
Cristal Sheaffer, Grades 9-12 Music
Milton Hershey School, Pennsylvania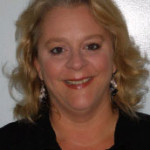 I've enjoyed using Breezin' Thru Theory and Composing with my students. After doing the theory drills, the composition assignments were very well received. They found it rewarding to compose their own melodies and I appreciated the structured lessons that led us through the process!
Maggie Thompson, Band Director
St. Clement's School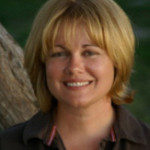 Kids are now enthusiastic about theory because they can use technology with these Breezin' Thru Theory drills. Using computers or tablets offers them a different tool and since today's students have advanced tech skills, they feel more comfortable exploring theory.
Paul Pietrkiewicz, Head of Music
St. Michael's College School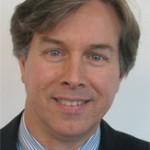 It allows me to differentiate my instruction to meet the needs of all my students – not just to do blanket instruction for all. And they can go play a game and they're still getting that instruction and memorization they need of note identification and other concepts.
Kristen McCullough, Music Teacher
Donald S. Jordan Int. School, California